Welcome to SKS & Partners
Our core is consultancy and interim management related to domestic and international e-commerce logistics and fulfillment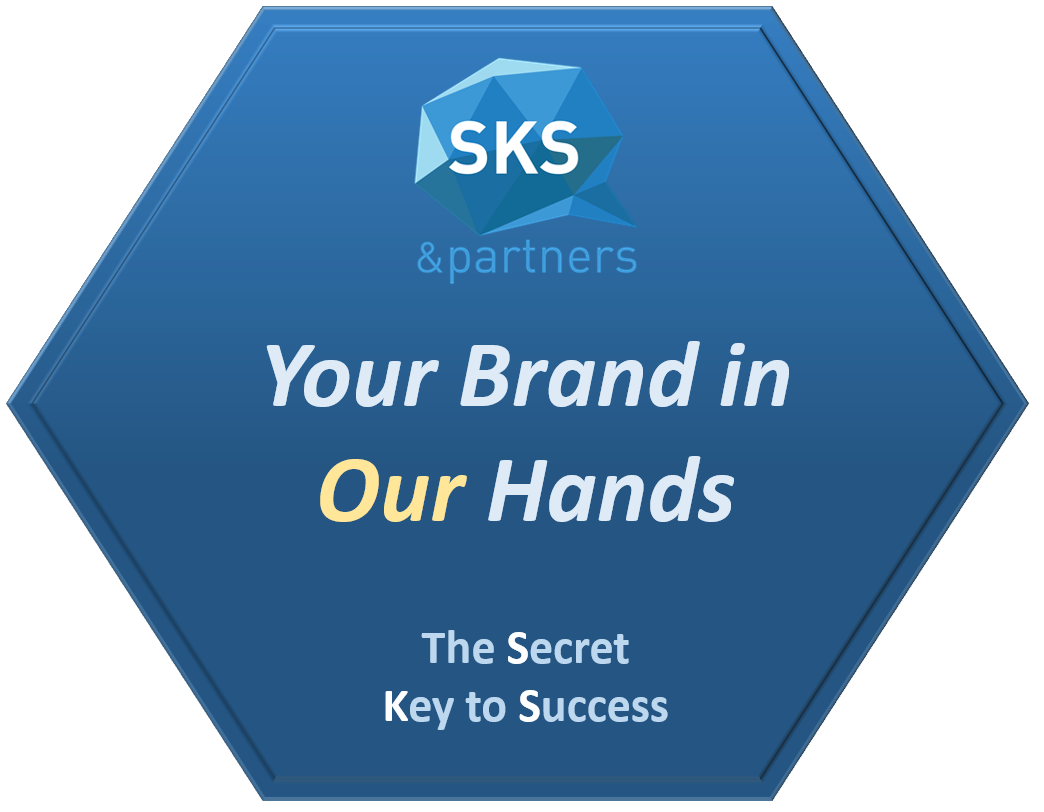 e-Commerce is becoming more and more important for business
The Coronavirus pandemic has triggered a rapid growth in domestic eCommerce trade and a temporary slowing of cross border trade due to the closure of borders and the lack of air transport capacity.
SKS expects that the global parcel delivery infrastructure will be restored quickly because of the need to make up for the current economic losses. Cross border will grow even faster by leveraging the new online demands.
SKS & Partners is key for postal operators, transport & logistics companies, retailers & brands, e-commerce companies and governmental authorities
We are enabling your organization to compete in the new economy by removing the logistical barriers to e-commerce growth and improving consumer experience with domestic and cross-border delivery and return services.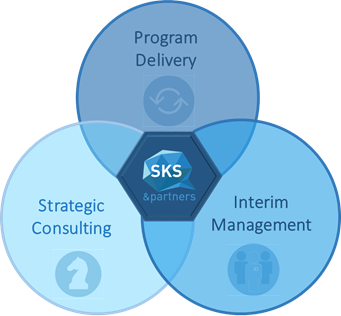 What We Do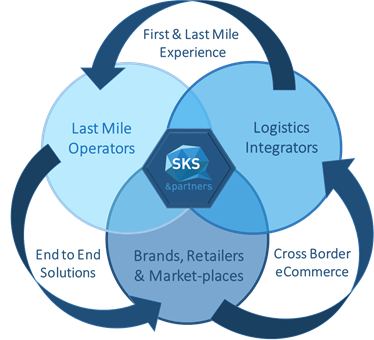 Where We Work
SKS & Partners is a relatively young interim management and consultancy company, having been founded in 2015, however its founders and consultants hold immense breadth and depth of experience in the field of e-commerce logistics and postal operations on a global level. This experience has been gained from operating at senior management level in the logistics, postal and e-commerce industries.
SKS & Partners has recently been involved in:
The development of the future delivery strategy for several private and postal delivery companies

The performance of a due diligence exercise on different logistics companies

The development of the Air Cargo Strategy for one of the fastest growing airports in world

The development and implementation of short term strategy for several e-commerce and logistics companies

The support of several new business initiatives from postal operators and other businesses

The enactment of several interim management assignments in logistics companies
Due to the dramatic and constantly changing environment in the e-commerce arena, it is necessary for all parties involved to rethink their strategy
Brands, retail, e-tail companies and manufacturers are looking for innovative cross border e-commerce and/or Omni-channel solutions.
Postal operators, transport and logistics companies have to adapt their service offering to meet fast changing requirements.
Governmental Authorities have to re-evaluate their regulatory position if they don't want to frustrate sustainable e-commerce development
Why
Illustrating and discussing the context in which your company is operating
What
Brainstorming about the goals that should be reached the coming few years
How
Defining and agreeing on the short-term actions and action program
Our strategic consultancy approach is based on a proven methodology and often starts with the performance of a workshop. This workshop creates a shared view amongst stakeholders with regard to the direction of the short term strategy should take, the goals that should be achieved and which actions need to be and can be prioritized

Insight in the reasons why your company needs to review its strategy or policies by taking the relevant e-commerce developments into account

View on the goals that should be reached in adopting this new strategy

Commitment on what should be done to achieve the defined short term goals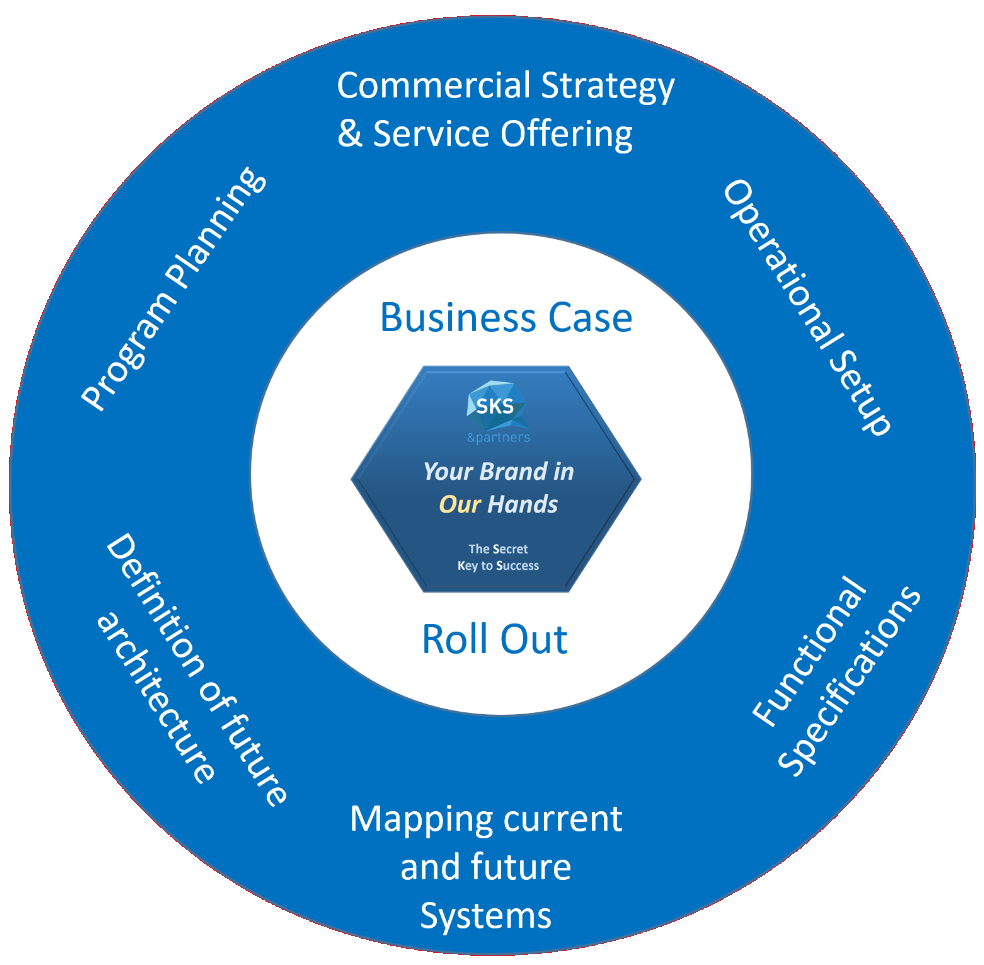 SKS & Partners provides guidance and advice to its customers, a vital part of this guidance is fitting the right IT components in the right place.
How is the present IT legacy prepared for a rapidly evolving world where competition makes full use of IT commoditization to build and operate at a fraction of the cost of traditional IT systems, is a question that has been successfully addressed by SKS & Partners during several assignments.
Our view is that the best solutions need to be tailored to the situation of the customer and often require an architecture that enables for an integration of Software as a Service (SaaS) solutions with existing legacy systems.
Our solutions are always based on a good definition of the business requirements which are translated detailed functional specifications and several IT architectural solutions.
Common language, culture and mindset
Our PM approach is based on setting a common project culture and mindset by informing, communicating and training employees about techniques, methodologies and best practices. It also develop a common project language by defining milestones, metrics and KPIs so that everyone is on the same wave length. Thus creating an harmonized and efficient the management of all included projects.
Resource management
During a PM assignment we manage and allocate resources accurately across projects. We also manage priorities based on timelines, budgets, resource loads and what-if analyses. We also define roles and responsibilities, train, mentor and coach employees and project managers.
Creating and maintaining project documents, archives and tool sets
We provide templates, tools and software to manage project efforts. They implement tools which pays off in reliable data, enabling early visibility into project performance for better decision-making.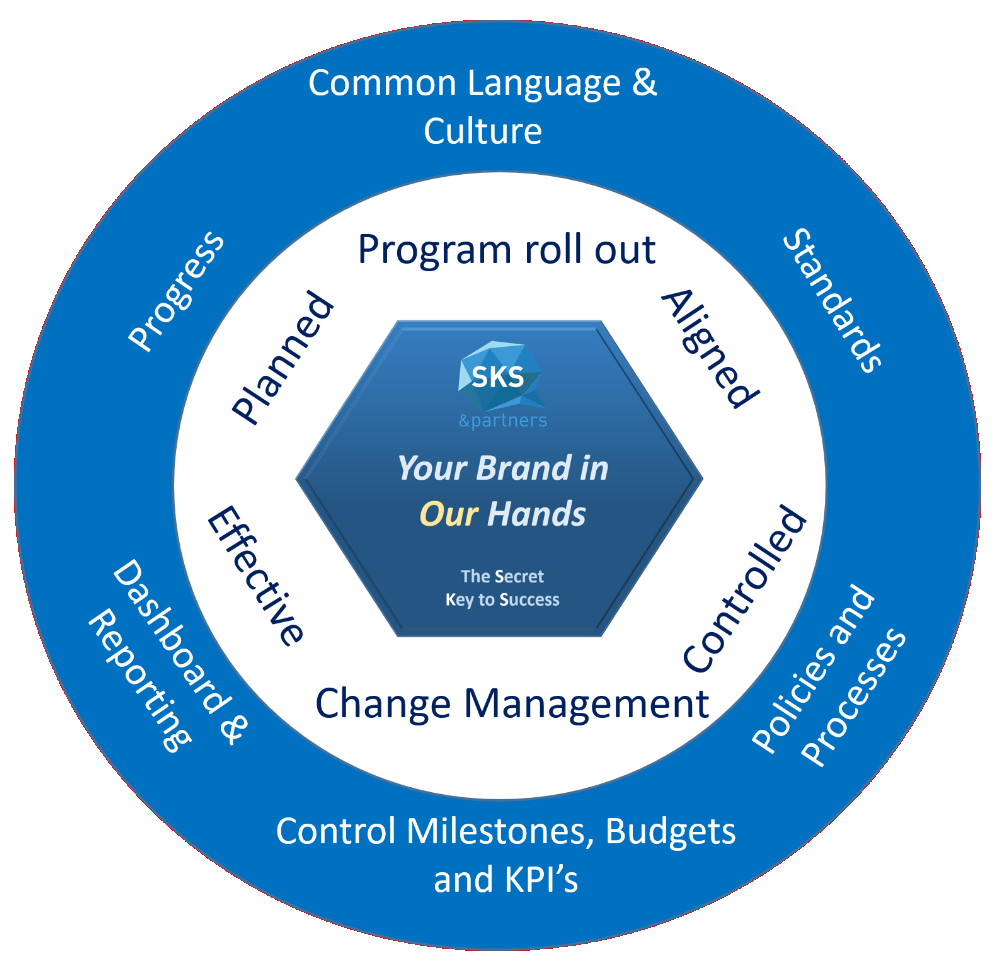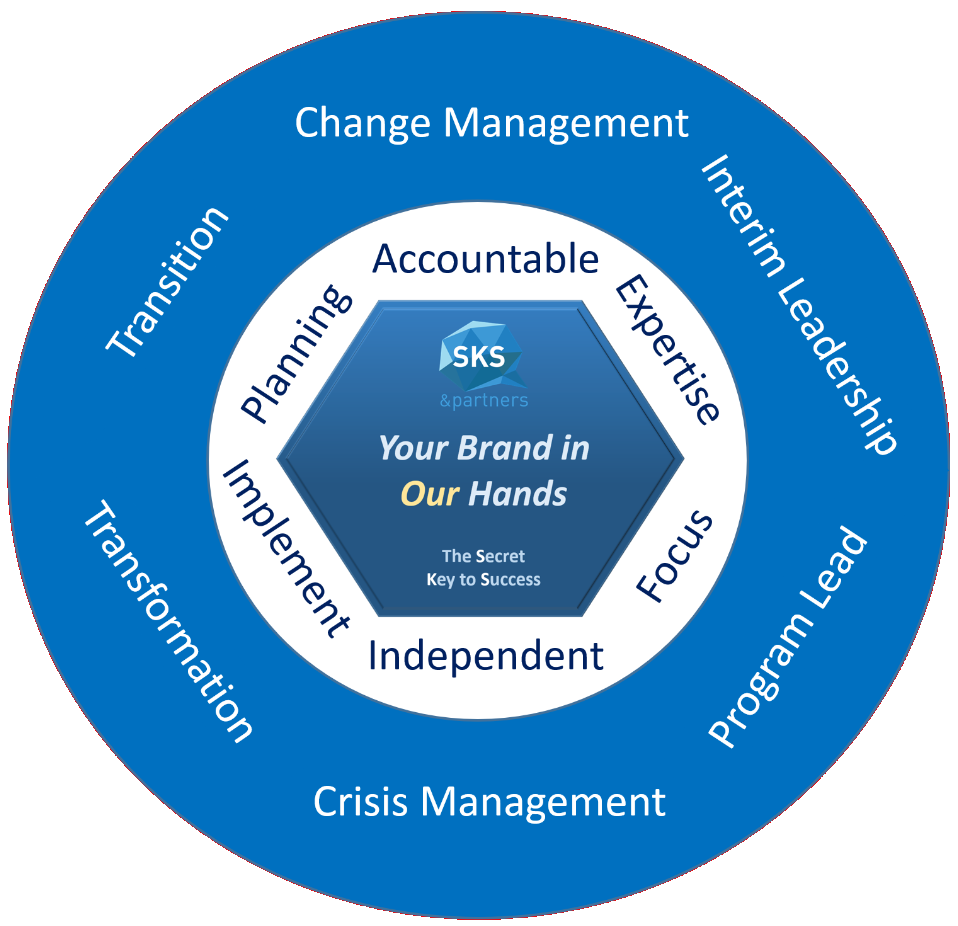 Postal operators, logistics companies and governmental authorities that recognise a need to adapt to the fast-changing environment and who are underperforming or are healthy with challenged divisions, often need additional experienced change management support to improve operational or financial performance.
We guide organizations through periods of change, even during substantial turnaround programs. Our interim and crisis management activities are based on the extensive experience we have in senior management positions in the postal and logistics industry.
Founding and Managing Partners of SKS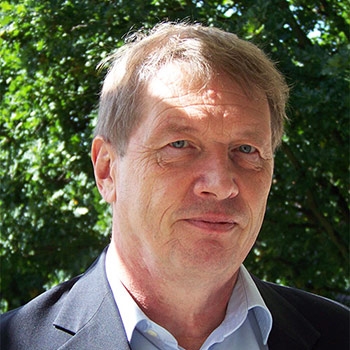 Jan Kooyman
Founding Partner
An internationally experienced general manager with an affinity for building technology-centric business concepts that work. Jan has an impressive track record defining and implementing game-changing complex concepts with the workforce and has occupied senior positions at TNT Express, PostNL, bpost and KPMG consultants.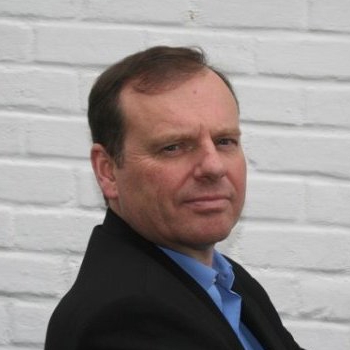 David Spottiswood
Founding Partner
A highly experienced senior executive within global logistics, services and e-Commerce. David is a change manager, entrepreneur and very strong people manager. David was Global Head of Operations for DHL Express and a member of the Global Executive Board prior to founding his global e-Commerce companies.
Interesting
Each month we share an article about a topic that peaks our interest
The cross border e-commerce supply chains need to quickly adapt to the fast changing regulatory environment.
This month's article focuses on the fast increase of delivery costs resulting from the 2020 UPU "Self-Declared Rate" agreement. A cost increase that is resulting in the development and implementation of direct insert or direct entry solutions that are based on linking commercial transport and clearance solutions to domestic postal or alternative delivery solutions.
The impact of the use of commercial transport and clearance solutions on the preparation and documentation of cross border consignments and shipments is for retailers, marketplaces and posts significant and adding to the already growing complexity resulting from regulatory changes like the US STOP Act or the EU VAT modernisation.
HIGH CALIBRE PROFESSIONALS
SKS & Partners has been founded by seasoned professionals with a broad experience in leading logistics companies and/or complex restructuring exercises and with a passion for (crossiborder) e-commerce and omni-channel developments.
GLOBAL INDUSTRY EXPERTISE
All our founding members and interim managers have a global broad and extensive experience in the postal, transport and logistics industries and have a reputation for their innovative and pragmatic approach.
OMNI-CHANNEL (R)ETAIL KNOWLEDGE
We understand omni-channel retail and e-tail requires knowledge to create simultaneous use of distribution channels.
WORLDWIDE PEER NETWORK
To fill gaps in knowledge and experience in an instance, we can make use of our extensive worldwide network of peers and partners.
STATE OF THE ART ACCESS
Through our network of experts & peers and their respective in-depth information, we have access to the latest and leading information on relevant topics.
All our experts and interim managers are independent.
The SKS & Partners organisation is:
Guaranteeing you that all our team members are acting under the same terms and conditions and under standardised contracts.

Supporting the team members with administrative activities, enabling them to fully concentrate on the job at hand.

Underwriting all contracts to ensure continuity, enabling our team members to keep track of newest developments within our industry by sharing knowledge, industry information, etc.

Making available proven tools to structure workshops and the approach that is followed in different assignments.

Facilitating the intake of larger assignments by having the capability to coordinate the activities of different experts by way of a clear project/program model.

Supporting our customers with all kinds of online services, such as:

The opportunity to connect with our team members and be informed about their capabilities, CV's and availabilities

Updates on the developments in the industry via a news feed and publications.
Interested in joining SKS & Partners as an expert?
Co-operating with SKS & Partners in areas where specific knowledge or capabilities are required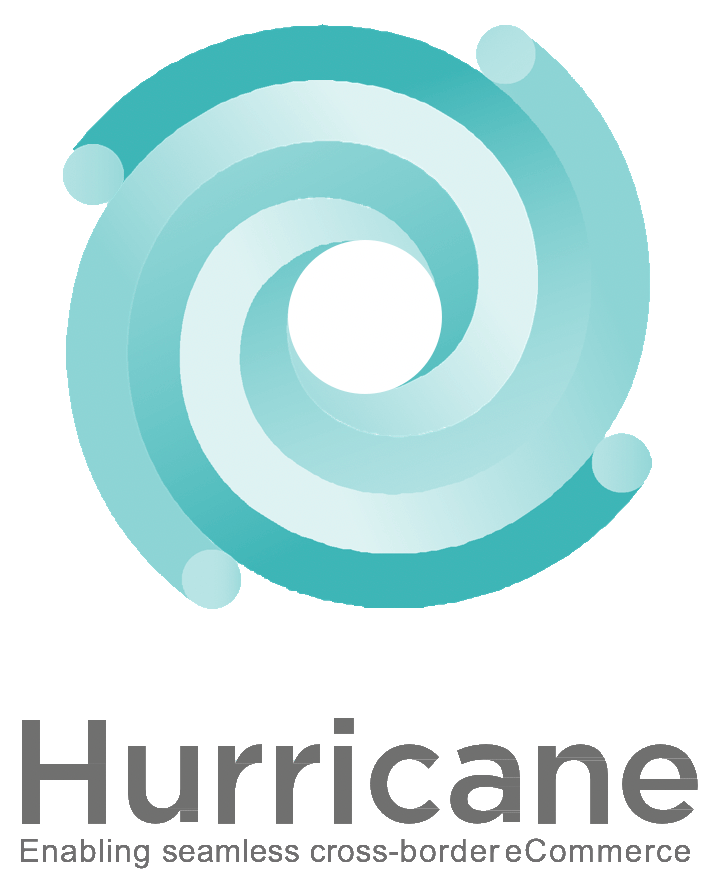 State of the art landed cost and compliancy engine. Specially developed to support cross-border e-Commerce.